Because a Period is for Ending a Sentence, Not a Girls' Education.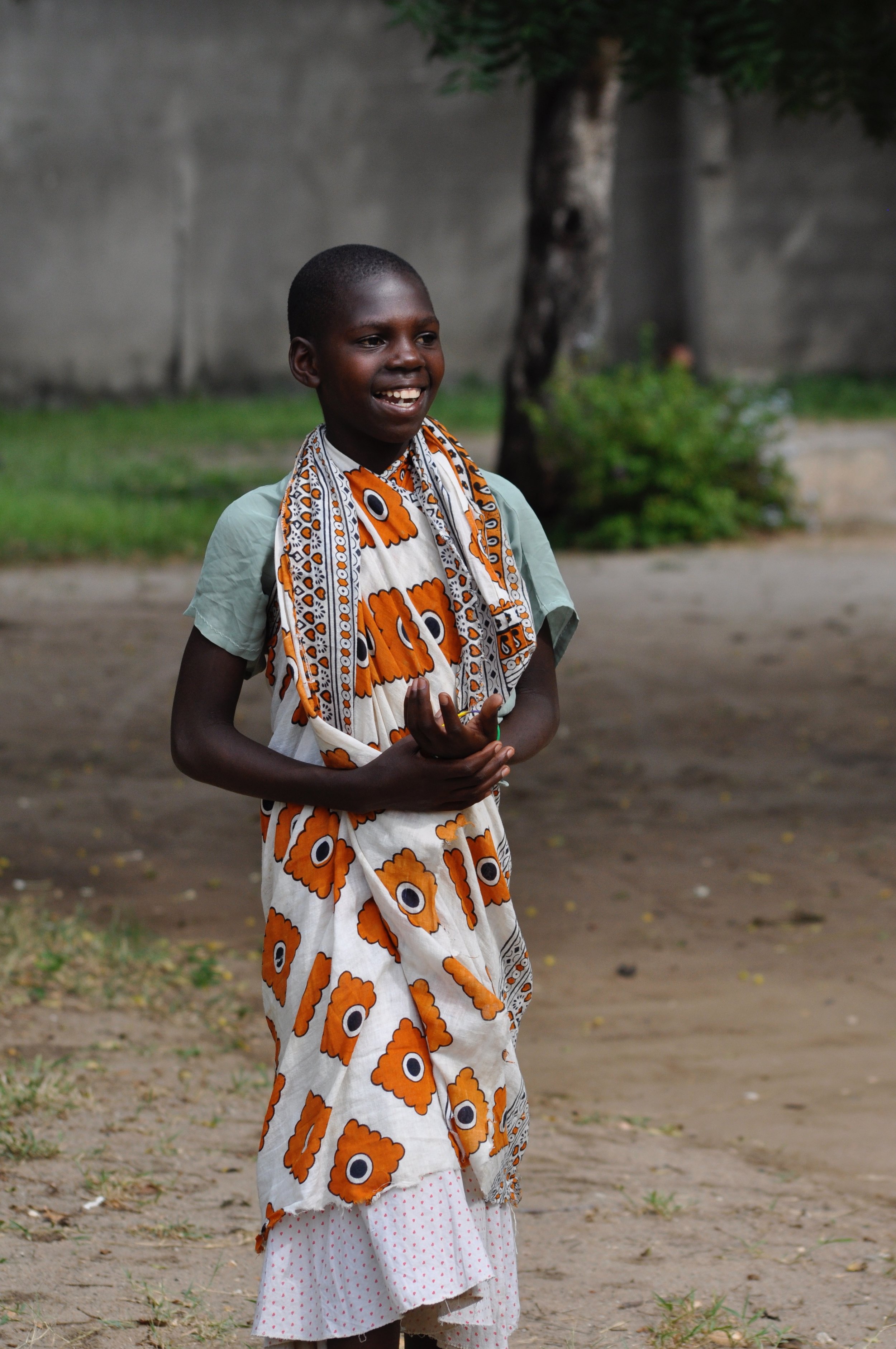 She's Here is a social enterprise selling bracelets to raise awareness of feminine hygiene education and provide products to school girls in Tanzania.
In Sub-Saharan Africa girls miss up to 20% of school a year, that is if they don't drop out altogether by the time they begin menstruating.
Our bracelets are handmade by Maasai women in Tanzania. The purchase of these bracelets not only benefits the women and their families, but the greater community.
The purchase of every bracelet will also provide school girls in Tanzania with reusable pads and instructions in their own language, which are distributed to girls once they have completed Menstrual Health Management Education through our partner Kilipads.